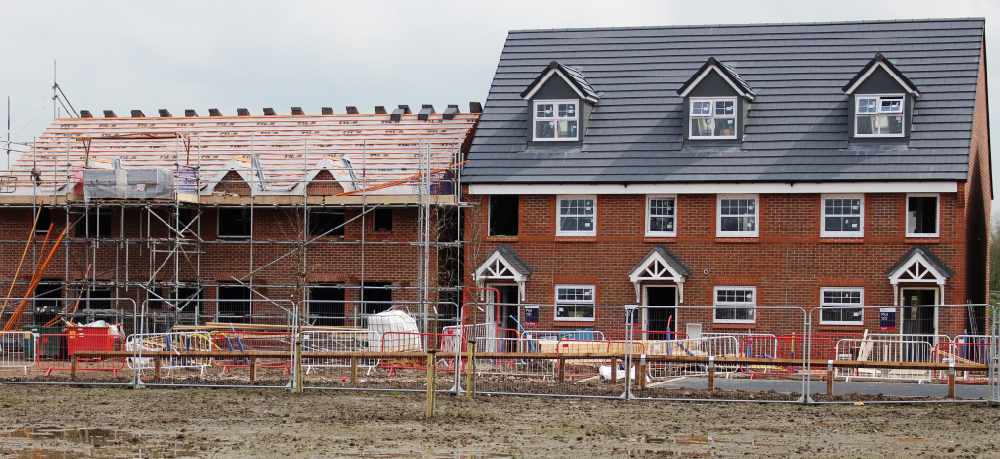 Cheshire East residents are being invited to comment again on the second part of the borough's Local Plan, ahead of its submission for examination by an independent planning inspector.
Following feedback on the previous draft in late 2019, the council's cabinet has now agreed changes to the site allocations and development policies document (SADPD), taking on board a wide range of comments from the public.
This final draft is now available to view on the council's website and at public libraries. Owing to the current Covid-secure arrangements, members of the public are asked to make an appointment in advance if they wish to view these documents at one of our libraries.
The SADPD sets out more detailed planning guidelines, aimed at ensuring new development is of a high quality and is well designed. Among the revisions to the SADPD are:
· Retention of green belt sites previously earmarked for development; and
· Strengthened environmental standards for new development to help tackle climate change.
Councillor Toni Fox, Cheshire East Council cabinet member for planning, said: "The site allocations policy document will have a central role in deciding planning applications and will therefore help to shape the quality of the places in which we live.
"I would urge residents to submit any further views they may have so they can be put before the planning inspector who will scrutinise the plan.
"The revisions we have made are a direct response to the comments we have received from our residents."
The consultation is open for six weeks beginning on Monday 26 October and closing at 5pm on 7 December.
More information about the revised SADPD and how to respond to it is available via: www.cheshireeast.gov.uk/consultations
or by contacting the council's strategic planning team via email: localplan@cheshireeast.gov.uk or telephone 01270 685893