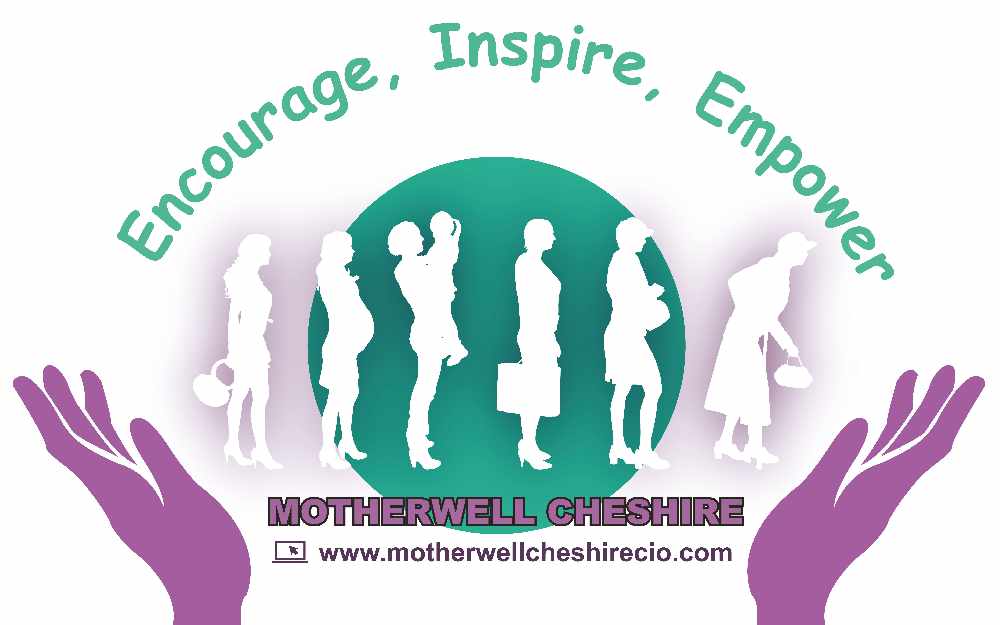 A new, online campaign showcasing the achievements of groundbreaking heroines past and present has been launched by Cheshire charity Motherwell.
Funded by Children in Need, the #inspireme campaign aims to empower vulnerable girls and young women across the county in need of mental health support.
Motherwell founder and CEO Kate Blakemore, whose charity promotes women's health and wellbeing, says she became aware of the need for such a campaign after experiencing a recent surge in enquiries from young women aged 14 to 18.
"Half of mental illness starts from the age of 15 and 20% of young people with mental illness will wait more than six months for appropriate support," she said.
"Many of the young women we work with don't believe in themselves so we hope to inspire them to make better choices by showcasing groundbreaking women - from Emmeline Pankhurst to Rosa Parks and Malala Yousafzai.
"We want to show them that an inspiring woman is simply someone who has the desire to do something worthwhile. Someone who creates a better world in some way – however small."
The campaign will run from July to October 2020 and culminate in a Women and Girls' Conference on 9 October to celebrate the International Day of the Girl.
The conference will take place online to make it accessible for those that can't travel and speakers include Dr Helen Pankhurst CBE – granddaughter of suffragette Sylvia Pankhurst - and Dr Diane Wright, Chair of the Board of Directors at South Cheshire Chamber of Commerce.
They will be discussing the barriers facing women today and identify what can be improved to improve health and wellbeing support.
They will also explore how barriers to accessing appropriate mental health, education and work opportunities is preventing women from fulfilling their potential.
Those wishing to join the campaign can search for the hashtag #inspireme on Instagram, Pinterest and Facebook.
Those wishing to attend the virtual conference can buy tickets at https://www.eventbrite.co.uk/e/women-and-girls-conference-tickets-97952383215
Motherwell can be found at www.motherwellcheshirecio.com
Motherwell Cheshire is a charitable organisation founded in 2015 run by women, for women: (Registered Charity 1173554).

It promotes positive health and wellbeing by offering a range of educational services, holistic therapies, workshops and mental health support.

Motherwell Cheshire is active in some of the region's most deprived areas and gets referrals via social care, health visitors, midwives and Gps.