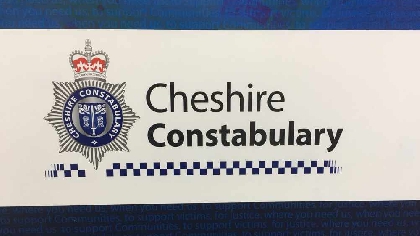 A 32-year-old man has been charged in connection with two robberies at sandwich shops in Macclesfield.
Paul King, of Oak View, Liverpool, was arrested on Wednesday 6 March.
He has since been charged with two counts of robbery and one count of possessing a knife in a public place.
King has been remanded in custody and is set to appear at Crewe Magistrates' Court today, Friday March 8.
The charges relate to incidents at Subway fast food outlets in Macclesfield.
The first incident occurred in Tytherington Business Park at around 5pm on Wednesday 6 March and the second took place in Mill Street at approximately 8pm on Sunday 3 March.
The possessing a knife in a public place charge relates to the first incident.