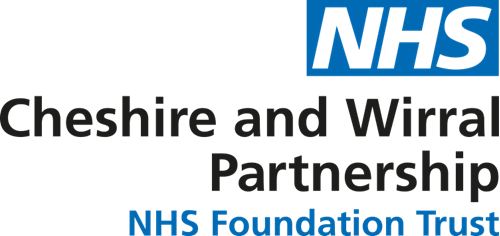 The NHS in Cheshire is calling on people to sign up as self-care champions this winter and help those around them to recover quickly from minor ailments.
The plea was made this week by NHS Cheshire CCG to bolster its small army of volunteers who have been trained and given the resources they need to help people treat common complaints like coughs, colds and sore throats.
The CCG's recruitment of self-care champions recognises that around 80 per cent of care in the UK is self-care and that it makes sense to support people to do it well.
Dr Rebecca Banks, the CCG's clinical lead for urgent and emergency care, said: "Our self-care champions give people the confidence and information they need to look after themselves when they can and only visit their GP when they need to. This gives people more control of their health and helps prevent ill health in the long term.
"In many cases, people can take care of their minor ailments, freeing up GPs to focus on higher-risk patients and providing new services.
"With the NHS facing an exceptionally challenging winter, we can all do our bit by self-caring when it's safe to do so. And our self-care champions have a vital role to play by giving people the information they need to make informed decisions when they're poorly."
For more information on becoming a self-care champion, email CCG community engagement manager Leanne Hill: leanne.hill4@nhs.net.
Employers, schools and community groups interested in applying for a self-care award should visit:
select #ChooseWellCheshire, then "Self-Care Awards".
The CCG's self-care webpages also have advice on topics including stocking up your medicine cabinet for less than £10 and how long you should wait before seeking treatment for various ailments.