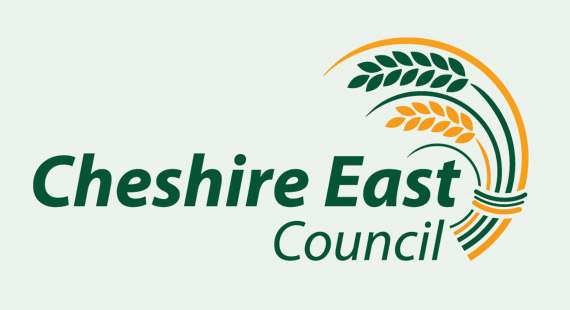 Cheshire East Council are inviting all residents to share their views on the rising cost of living and apply to join a new 'People's Panel'.
The rising cost of living is a serious issue that affects people in many different ways. Cheshire East Council is determined to play its part in finding solutions and supporting residents. This initiative aims to give residents a greater say in how local issues are tackled and decisions made.
Residents can participate in two ways: by sharing views in an online survey, and by applying to be part of the first Cheshire East People's Panel.
Throughout the next two weeks, all residents are being encouraged to fill in an online survey where they can share their views on the rising cost of living and how it's affecting them.
Then in October, over two weekends, a pool of 24 residents will come together as the 'People's Panel on the Cost of Living', to share their views, hear from independent experts, and propose solutions for the community, council and government. This panel will meet for 15 hours in total over the weekends of 15-16 and 22-23 October.
Members of the panel will receive £150 each in the form of shopping vouchers as a thank you for their participation and travel expenses to the venues will be covered.
The purpose is to create a better understanding of the rising cost of living and how it affects people in the borough, and to hear from residents what they think Cheshire East Council, local communities and government can do to help make life more affordable. To inspire ideas, members of the People's Panel will receive balanced information from different expert speakers. The panel's final recommendations will be delivered to Cheshire East Council, which has committed to responding to each proposal by January 2023.
Councillor Sam Corcoran, leader of Cheshire East Council and chair of the corporate policy committee said, "I know many residents are concerned about the increased cost of living and how they can maximise their income and manage their money effectively.
"This panel gives us an opportunity for us as a council to better understand what we can do to help and support people over the coming months and to understand the impacts the cost of living crisis is having across Cheshire East.
"I urge everyone to share their thoughts by visiting the website and if they are available on the weekend dates, sign up to be part of the panel. The more people who sign up, the more we can ensure a good representation of people from across the borough."
Rachel Oliver, Head of Organising at Positive Money, said, "We are very excited to be partnering with Cheshire East Council on this initiative, in order to put the views and experiences of local people at the heart of decision making. It's clear that our current economic model is broken, so it's crucial we experiment with new ways of working together as communities to find solutions."
The People's Panel process is supported by independent, experienced facilitators applying the principles of citizens' assemblies. It is sponsored by Cheshire East Council and the not-for-profit campaign and research organisation Positive Money, who believe in promoting greater democratic participation in economic decision making.
All residents can complete the online survey and apply to join the People's Panel at this website by 6 October at:
cheshireeastpeoplespanel.co.uk
If you are worried about the cost of living crisis, general advice along with local and national support links can be found on the council's website at:
cheshireeast.gov.uk/costofliving
Positive Money is a research and campaign organisation working towards a money and banking system which supports a fair, democratic and sustainable economy. Set up in the aftermath of the financial crisis, Positive Money is a not-for-profit company funded by charitable trusts and foundations, as well as small donations from its network of over 65,000 supporters.