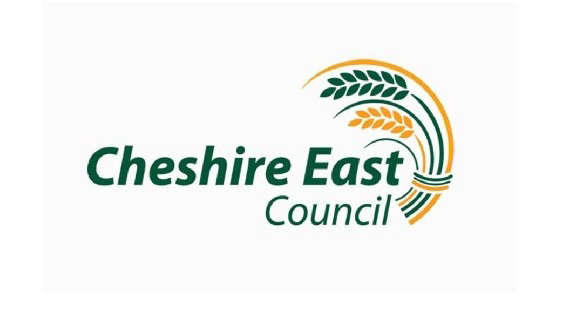 Congleton Household Waste Recycling Centre will close to the public at 5pm on Sunday, 5 September 2021.
The site will then be cleared before the council's lease expires and the site is returned to the landowner.
The nearest alternative sites for residents served by Congleton HWRC are Alsager and Macclesfield.
The council's lease of the site has been ended by the landowner. While the procurement process for a new contract for the running of the borough's Household Waste Recycling Centres from 2023 is carried out, the council has decided not to build a replacement HWRC facility in Congleton.
More information about waste and recycling in Cheshire East, including local recycling banks, can be found on at: