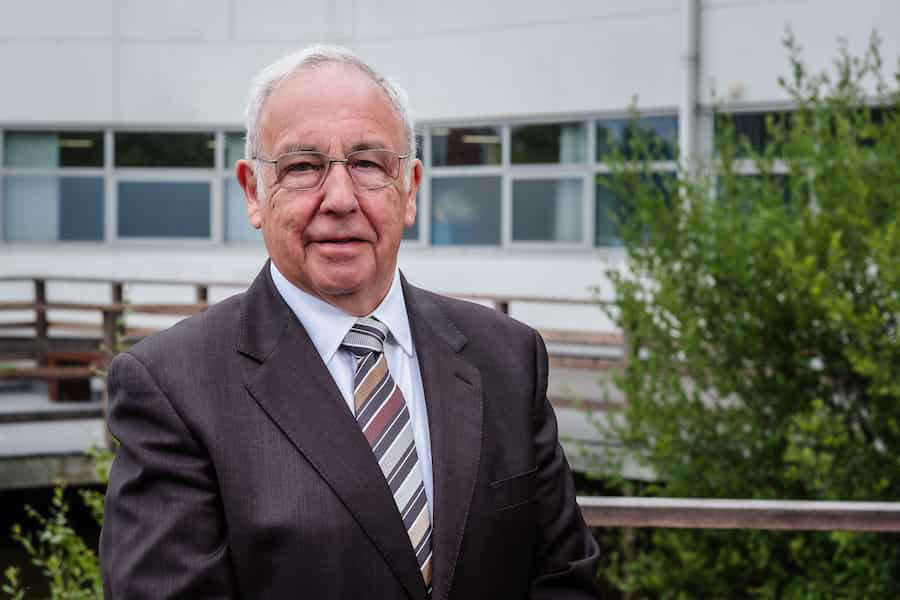 Police and Crime Commissioner for Cheshire, John Dwyer has today welcomed Harper's Law, which will see people who kill emergency service workers in the line of duty given a mandatory life sentence.
Harper's Law was a campaign run by Lissie Harper following the killing of her husband PC Andrew Harper, who was dragged to his death by a getaway car in 2019. Following a trial, three teenagers were jailed for PC Harper's manslaughter.
John Dwyer, Police and Crime Commissioner for Cheshire, said: "I want to thank Mrs Harper for her dedicated campaign work in this area and I welcome the change that she has brought about as a result.
"Emergency service workers put themselves at risk day in day out to help and protect the public but should never expect to lose their lives while simply doing their job. I am committed to doing what I can in Cheshire to ensure the safety of our officers who often run towards danger to protect our communities."
The Ministry of Justice has said it will aim to pass the Law "as soon as possible" in England and Wales.
Under the Law, emergency service workers including police, prison officers, firefighters and paramedics would be covered, meaning that if an offender killed an emergency service worker while committing a crime, the mandatory life sentence would stand unless there were "truly exceptional circumstances."
Harper's Law is expected to make it onto the statute books as an amendment to the existing Police, Crime, Sentencing and Courts Bill, meaning it could become law by early next year.
John Dwyer added: "I believe that if you kill someone and are given a life sentence, that life should indeed mean life and preclude the possibility of parole. A key priority in my Police and Crime Plan is to improve public confidence in policing, and seeing justice being done via sentencing ties into this aim."
Pictured - Police and Crime Commissioner for Cheshire, John Dwyer.