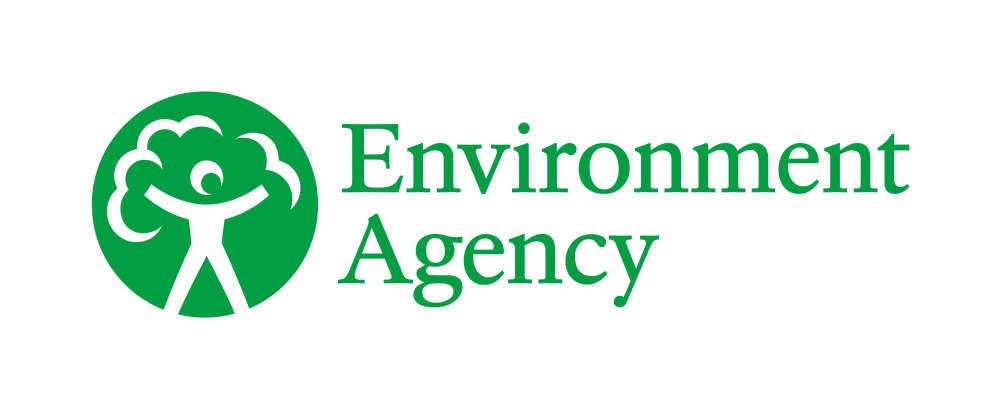 The Environment Agency has successfully prosecuted Mark Nicholas for running an illegal waste business without any of the necessary legal permissions on land at Wardle Hall Farm, Green Lane, Nantwich.
Mark Nicholas admitted that he was in day-to-day sole control of the site, owned by his parents. The site was used for conducting landfilling and burning of waste. Significant quantities of waste had been imported to Wardle Hall Farm, including mixed household waste. Large quantities of waste had also been burnt out in the open, creating smoke and resulting in the attendance of the Fire Service on several occasions.
Environment Agency officers warned Mr Nicholas that he must stop importing waste onto the site. Mr Nicholas' parents, as landowners of the site, were also given a formal notice to clear the land of waste. Despite this Mr Nicholas continued to import waste to site whilst being aware of the need to have an environmental permit. This caused unacceptable risks to the environment.
This successful prosecution led to Mark Nicholas receiving 12 months' imprisonment, suspended for 18 months, 10 days of Rehabilitation Activity Requirement, and ordered to pay costs of £1000, along with a victim surcharge.
An Environment Agency spokesperson said:
" Mr Nicholas operated an illegal waste site on agricultural land over an extended period, causing unacceptable damage to the environment and undercutting legitimate operators.
"The nature of the operations carried out at the site created a significant and obvious risk of harm to the environment. This would have never been tolerated at an appropriately permitted, lawful facility. The open burning of mixed waste is never allowed and landfilling of mixed waste is subject to strict control. The Environment Agency will continue to work tirelessly to tackle environmental crime such as this and we are committed to ensuring that appropriate environmental standards are adhered to.
"If people suspect criminal activity, they should report it to our 24-hour incident hotline 0800 807060 or anonymously through CrimeStoppers on 0800 555111 and give as much detail as possible. Let's work together to stamp out waste crime and protect our beautiful countryside"
The public can be held responsible if their waste is fly-tipped or otherwise illegally disposed of and could be fined up to £400. To help prevent damage to the environment and to avoid fines for mismanaged waste, members of the public can check that a waste business is registered before using them by checking the waste carriers register online at GOV.uk.