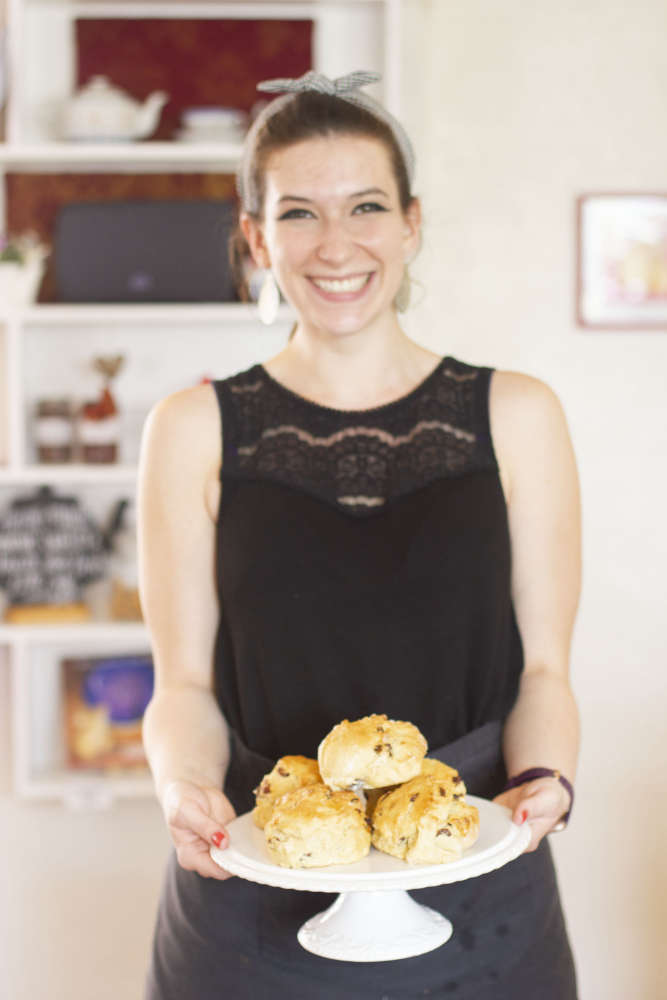 Knutsford's Tea Room are hosting its first Bake-Off competition on Monday 19th December.
Entrants are invited to present their bakes for judging by 4pm on Monday 19th December. Age categories are as follows; 5-11 years, 12-18 years and 18 plus. The bakes will be judged by The Tea Room owners Sue and Harriet Henry, Knutsford Town Mayor and Mayoress Mike and Kate Houghton and Knutsford Bake Club stalwart Dee Griffiths.
Harriet said, "We are extremely excited to host our first bake off and see what Knutsfordians can create! We haven't a Prue, but we do have a Sue judging and I hope I can issue a few Paul Hollywood style handshakes on the evening. It will be a lovely way to spend a Monday evening in December and there will be mince pies, mulled wine, and hot drinks to purchase on the night too."
There will be one prize for each age category and remaining bakes will be sold on the night (or following day) to raise money for Knutsford based charity Hope Central. Entrants must contact The Tea Room in advance to confirm their participation in the competition.
Sue Henry, said, "Although it has been a challenging year for hospitality we have been overwhelmed with support from our lovely customers. We are really excited about our Christmas 2022 event programme and are especially excited to taste other people's bakes! We promise we will not be too harsh, after all it is for a good cause"
To book any of The Tea Room's events please contact them on:
bookings@thetearoomknutsford.co.uk
01565 220010