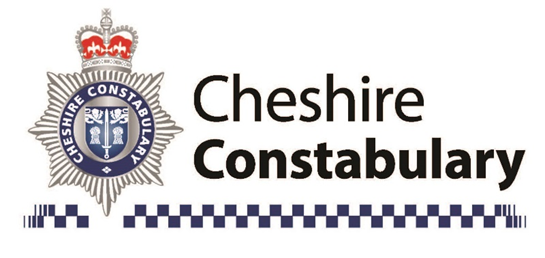 Officers from Northwich Proactive CID have charged a man in connection of the supply of drugs in Winsford.
Christopher Mitchell, of no fixed address but of Winsford, was arrested on Thursday 30 March following a stop check on Windsor Drive.
The 34-year-old was subsequently charged with possession with intent to supply Class A (cocaine) and Class B (ketamine) drugs.
He was remanded into custody to appear at Chester Magistrates' Court on Friday 31 March where we was further remanded to appear at Chester Crown Court on Friday 28 April.