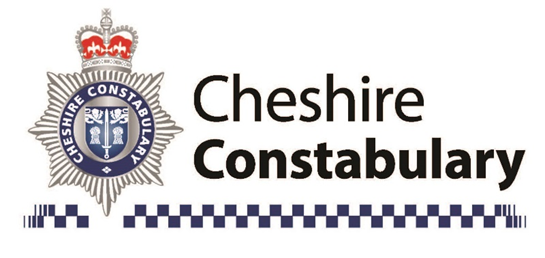 Officers from Macclesfield and Northwich Local Policing Units are working together this weekend to help to tackle anti-social behaviour in Pickmere.
As part of the ongoing work, police have imposed a second dispersal order in the area which will be in place from 4pm on Friday 12 August until 3.59pm on Sunday 15 August.
Inspector Andy Baker, of Macclesfield Local Policing Unit, said: "Sadly, over the past few months we have experienced an increase in anti-social behaviour in Pickmere, with an influx of people attending the lake from across the region.
"Not only has this had a detrimental impact on local residents, but it's also resulted in increased littering and persistent parking problems in the area.
"Therefore, with the hot weather predicted over the next few days, we've taken the decision to impose a dispersal order in the area.
"As a result of the order we'll have a number of additional powers, allowing us to take robust action in deterring anti-social behaviour, helping to provide additional reassurance to local residents."
The order, implemented under the Anti-Social Behaviour Act 2003, provides the police with the extra powers to remove people where they believe their behaviour is causing a nuisance, harassment or distress.
It allows police to move individuals out of the specified area and stop them from returning for up to 24 hours, anyone who breaches order can be arrested.
If a person is aged under 16 and in the dispersal area without the supervision of an adult, the police may take them home if it is appropriate to do so.
In addition to the dispersal order, officers are also urging motorists visiting the area to be courteous following reports of parking issues near to lake.
This includes cars parked on yellow lines, vehicles parked on junctions and cars blocking driveways.
Inspector Jason Murray, of Northwich Local Policing Unit, added: "I want to reassure local residents that we are listening to their concerns and working closely with our partners to find a long-term solution.
"I would also like to take this opportunity to remind people who plan on attending Pickmere to do so with courtesy and to think about the impact their actions may have on residents who live there.
"We certainly do not want to stop people from visiting the area, and we don't want to spoil their fun, but sadly the actions of some of those who have been visiting the area over the past few weeks has not been acceptable.
"Not only have we seen an increase in anti-social behaviour, but we've also had issues with littering and inconsiderate parking, not only does this impact the local community, but it can also be dangerous if emergency services need to get to the area.
"We will continue to patrol the area and issue fines where appropriate."