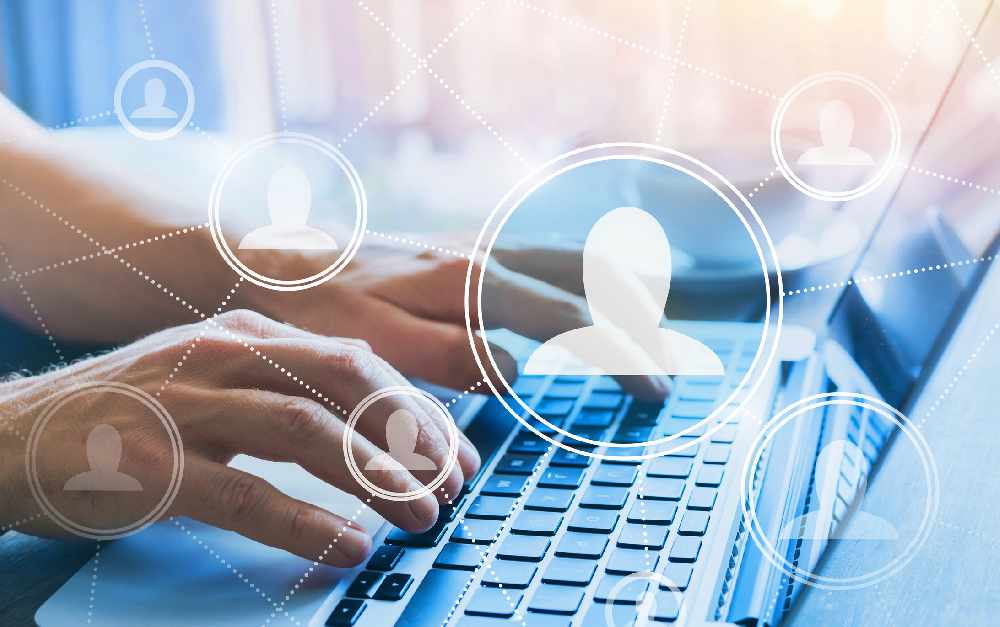 Cheshire East Council has welcomed the partnership approach taken in developing a Covid-19 recovery plan for Macclesfield.
The draft Macclesfield Town Centre Recovery Plan sets out objectives and actions to revive the town centre - helping it to not only recover safely but to realise its full potential.
The plan has been put together by a working group of Macclesfield Town Council, Cheshire East Council, Make it Macclesfield, Peaks and Plains Housing Trust and Silk Heritage Trust, in conjunction with local stakeholders, residents and businesses.
Councillor Nick Mannion, Cheshire East Council cabinet member for environment and regeneration, said: "The Covid-19 pandemic has impacted all of us and not least our town centres.
"As we continue to feel the effects, we are pleased to be working with our partners to support Macclesfield town centre's recovery and help businesses and other organisations to find a sustainable way forward."
On Thursday 21 January, Macclesfield Town Council will be hosting an online forum and focus group to discuss the draft plan and to take the first steps towards putting it into action.
The session will take place from 4-6pm and is open to anyone with an interest in the town centre and who is willing to help in the delivery of the final plan.
Cllr Mannion added: "This plan is clear on its commitment to putting Macclesfield's people at the heart of the town's recovery and delivering not only economic benefits, but social, environmental, cultural, and community benefits too.
"And so I would encourage as many people as possible to join the online session so they can play their part in driving forward a more positive future for the town."
To view the draft Macclesfield Town Centre Recovery Plan, visit: macclesfield-tc.gov.uk and click on the 'Town Centre Recovery WG' section under the 'what's on' tab.
If you would like to attend the online session and help support the delivery of the action plan, please email: laura.smith@macclesfield-tc.gov.uk to book a space.