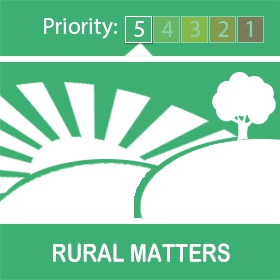 A burglary has been reported at a stables in the Winsford area overnight on 5th June - 6th June.
Numerous items stolen - tack including saddle, saddle cloths, head collars, riding hats and a rug that had sentimental value.
If you saw anyone moving a large amount of equestrian equipment during this time, possibly using a wheelbarrow or have any information please use the contact details at the bottom of the message ref quoting IML1006734.

Overnight on 7th June-8th June 2021 there was an attempt theft of a trailer in the Audlem area. Please make sure that your equipment is secure and property marked to make it harder for individuals to take your possessions. On this occasion good security prevented the trailer from being taken.
We continue to patrol these rural areas and stop vehicles and trailers during the day and night to check they are with the correct owners.
If anyone saw anyone acting suspiciously along the Whitchurch Road area please get in touch ref IML1007801

To get in touch via the online submission form – visit the Cheshire police website:
or via 101 .
Information can be submitted anonymously by calling Crimestoppers on 0800 555 111 or through their website
Message Sent By:
Sarah Wilson (Police, PCSO, Rural Crime Team).