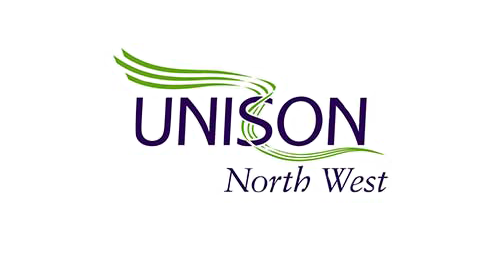 Low-paid hospital workers including porters, nurses and cleaners are having to fork out at least £15* a month to park at Leighton Hospital in Crewe, says UNISON today (Friday).
All NHS staff had been allowed to park for free since the start of the Covid pandemic in March 2020.
But UNISON says penny-pinching bosses at Mid Cheshire Hospitals NHS Foundation Trust (MCHFT) have re-instated the charges. Any workers who don't sign a parking agreement by next month will be denied access to the staff car park.
UNISON is now urging MCHFT to reconsider its decision. The union is supporting hundreds of staff in a collective grievance, including those earning the minimum wage of £9.50 an hour.
The union says other trusts across Cheshire and Merseyside are delaying the re-introduction of charges until July and working with staff to reduce the impact.
However, MCHFT imposed the charges at Leighton on 1 May. This is two months earlier than expected and was done without consulting staff, says UNISON, which adds that MCHFT has the choice not to reinstate the fees.
Employees will have to pay a daily rate of £5 to park elsewhere on site or must go in search of limited off-street parking, says the union.
UNISON warns this could cause traffic chaos if staff have to park on neighbouring country lanes and could also affect residents at a nearby housing development.
The staff hit by the charges include those who can least afford to pay and have no choice over where they're based, says UNISON.
They rely on their cars because the hospital isn't served by a regular bus or rail service during their working hours.
UNISON says some could face a six-mile detour to get to work when a local major road improvement project gets underway, further adding to rising travel costs. The project is expected to take over a year and involve road closures.
The revenue raised will be nowhere near as much as before the pandemic, the union adds. This is because many senior employees are working from home or have moved to new offices at Infinity House at Crewe Business Park, where parking is free.
UNISON north west regional organiser David McKnight said: "These frontline workers have risked their lives throughout the pandemic. They're now being unjustly penalised for being unable to take their work home or do their job at other locations.
"The parking charges are a stealth tax that these workers can't afford. Some were already relying on food banks before the cost of living hitting an all-time high.
"Imposing these charges on low-paid staff is unfair and could lead to them quitting at a time when the NHS is already struggling to fill vacancies."