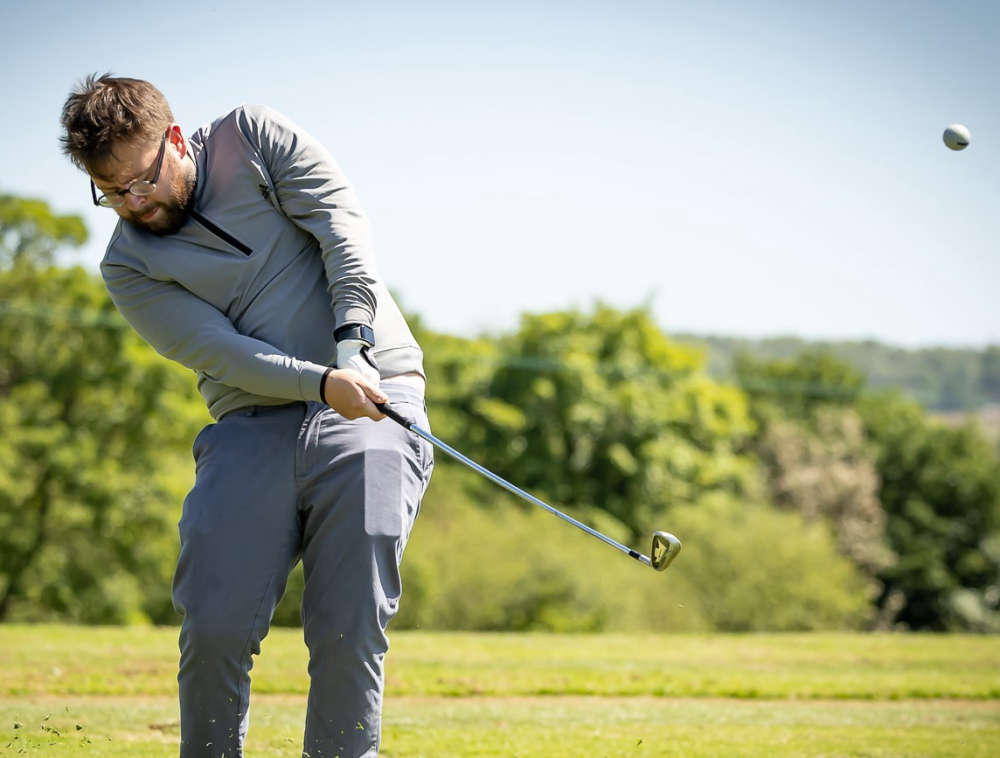 A Michelin Guide chef and a former England Golf Coach of the Year are among members of the community helping the charity at the centre of the Cheshire's Silk Radio Golf Day at Mottram Hall next week.
Reuben's Retreat, based in Glossop, will benefit. They support families who have suffered the loss of a child or have a child living with medical complexities.
Said Stacey Kirkpatrick, the charity's Senior Fundraiser:
"We help 527 individuals so every last penny counts to provide our therapeutic sessions and memory making activities.
"We are grateful to Silk and to everybody else who gives to this golf day in a variety of ways, in many cases simply by playing in it!
"It is a much loved event in the sporting calendar which is growing. We know people involved in the golf day last year who have put teams forward this year and that is heartening."
The former Coach of the Year, Mottram Hall's teaching professional Matthew Turnock, said:
"I think it helps that our course is ideal for golf days.
"It suits golfers of all abilities. It's not too hard and not too easy.
"When I hear comments like Stacey's, it is motivating to be reminded Mottram Hall hosts charity events which transcend sport and we are confident Silk's golf day will be its usual success."
The Silk Golf Day is on Wednesday September 20th.
It costs £250 for teams of four to play in a betterball stableford, including a barbeque, and a few tee-times are still available.
Matthew has donated a prize to the event's glittering prize table.
So has Joe Rawlins, chef and co-owner at La Popote restaurant in Marton, near Congleton, Cheshire's only addition to the 2023 Michelin Guide.
Joe plays golf at Mottram Hall and at the nine-hole Marton Meadows course next door to his restaurant.
Golfers who want to book a team should email the radio station's manager on:
More information about the charity is on:
PRIZE TABLE:
*Signed Tommy Fleetwood Shirt
*Hour Long Golf Lesson from the former Coach of the Year, Mottram Hall's Matthew Turnock
*Casual fine dining for Two at La Popote in Marton
*Dinner for Two at the Brownlow Inn in Smallwood
*Spend an afternoon with Mike Wain, on Silk's Saturday Sports Show
*Free Four Ball at Mottram Hall
PICTURED: Golf loving chef Joe Rawlins, who plays at Mottram Hall and nine-hole Marton Meadows, next door to his casual fine dining restaurant.