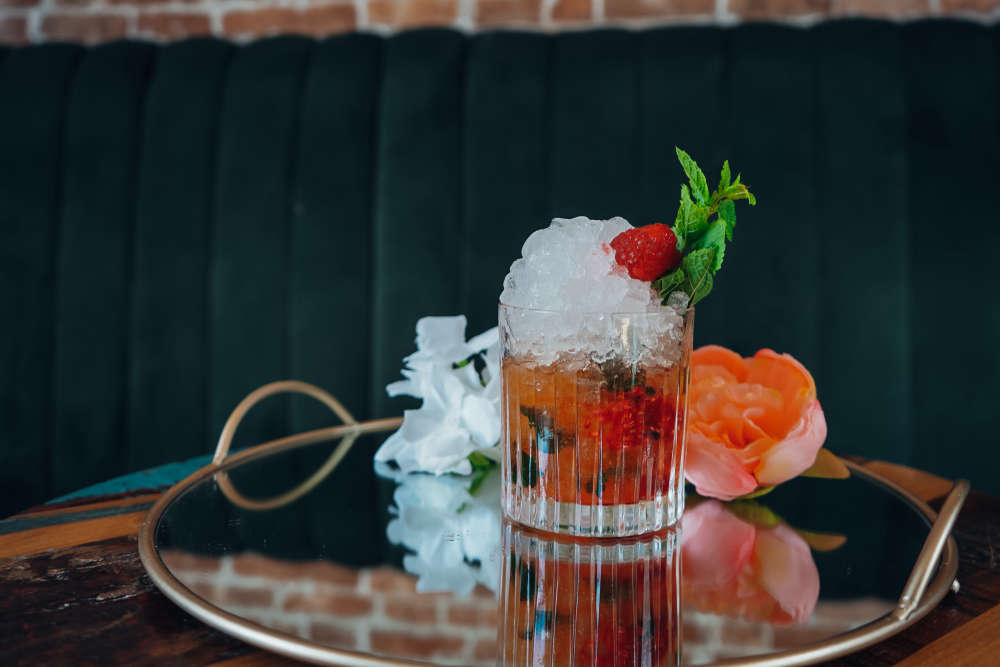 The Urban Vixen is opening its doors soon, they have been working tirelessly to get this exciting venue ready for their customers and they can finally announce that they will be opening their doors on October 14th.
There will be competitions on their social media on the lead up to launch night, to win bar tabs or a booth to enjoy with friends. To register your interest head over to their social media pages and follow the link to enter your details:
Launch - Urban Vixen (urbanvixenbar.com)
They have been working with several local businesses to help them complete the work on the venue, supporting local at every opportunity. When they haven't been able to they have been rolling up their sleeves and completing the work themselves, to make sure the venue is perfect for launch night and beyond.
You may have seen the new General Manager Elena Piro, out on her travels going around to meet everyone, she is local to Macclesfield herself, so you may already know her. The Urban Vixen has compiled a team of talented local individuals that they will be welcoming for training in the coming days to make sure launch night is one to remember.
The owner of the bar said "everyone in Macclesfield has been so welcoming and friendly and it has also been amazing to get to know the business community here, we are so excited to be a part of it"
On the Urban Vixen launch night they open the doors at 6pm, you can either just turn up or make a booking through their website. They will have 2 for £10 cocktails between 6 and 8pm incorporating the offer across their full cocktail menu. Music all night from their brand new DJ booth and plenty of opportunity to get those perfect photo memories. They will be revealing glimpses of the venue on social media before the night, but as the frontage has been blocked out with their branding, you won't be able to see all of the exciting features and décor until launch night.5
If you want to be part of the team, don't worry you haven't missed your opportunity, drop your CV and contact information across to:
Follow us to keep up to date with the launch of our new venue.
91-95 Mill Street, Macclesfield, SK11 6NN.