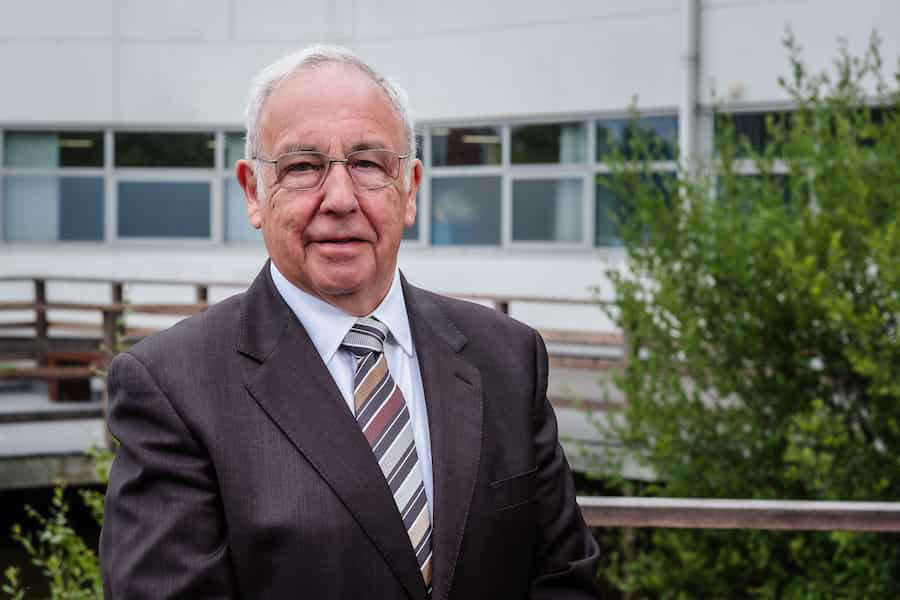 Protecting vulnerable people in our communities is a key priority for Police and Crime Commissioner for Cheshire, John Dwyer, and the work being done by the police in the county has been praised by the Home Office.
Rachel Maclean MP, Minister for Safeguarding, wrote to Chief Constable Mark Roberts to commend Cheshire Constabulary on the work it has been undertaking with regards to protecting victims of stalking through Stalking Protection Orders (SPOs).
SPOs - part of the Stalking Protection Act 2019 - enable the police to intervene early and address the behaviour of stalkers prior to the situation escalating.
The police can apply to a magistrate's court for an SPO for a full or interim order can be made:
Where the threshold to commence criminal proceedings for the commission of an offence has not yet or will not be met. This allows for early police intervention in stalking cases; or,
Where a suspect has been charged. A SPO is not an alternative to prosecution for stalking offences under the Protection from Harassment Act 1997. In such circumstance a SPO can be used to complement the prosecution of a stalking offence.
In her letter, the Minister commended the Constabulary for their "effective use of this important tool" and encouraged the police to "continue to consider applying for a SPO in every stalking case." She congratulated them for being "amongst the most successful in number of orders applied for relative to population".
The Minister concluded her letter, writing: "I would like to thank you for your hard work to protect victims of stalking and I look forward to continuing to engage with you on this important issue."
John Dwyer, Police and Crime Commissioner for Cheshire, said: "I commend the Chief Constable Mark Roberts and the Constabulary on their use of SPOs to intervene early on offenders and protect victims. Getting this praise from the Minister of Safeguarding shows the steps being taken here in Cheshire to protect vulnerable victims of crime."
Chief Constable Mark Roberts said: "We are pleased as a force to receive this praise from the Minister of Safeguarding, and I am particularly pleased that the work we are doing in this area is helping to protect vulnerable victims of stalking.
"No-one should be subjected to this crime, and we will continue to strive for further improvement to help keep people across Cheshire even safer.
"Supporting and protecting victims of crime is at the heart of what we do as a police force, and we will continue to listen to and learn from victims to make sure we deliver the service that our communities deserve."
In 2019/20, there were 913 stalking offences recorded in Cheshire. Changes to crime recording have impacted on the number of stalking offences recorded and Cheshire Constabulary and partners have done lots of work to encourage victims to come forward.
John Dwyer added: "We mustn't rest on our laurels. I want victims to have confidence in the police and to reach out for help."
"We've had this praise from the Home Office, and we've received over £1 million from the Safer Streets Fund to help continue to provide help and support for victims and educate perpetrators. But we know we always have more to do."
More information about stalking protection orders is available here:
www.cps.gov.uk/legal-guidance/stalking-protection-orders
Pictured - John Dwyer, Police and Crime Commissioner for Cheshire.