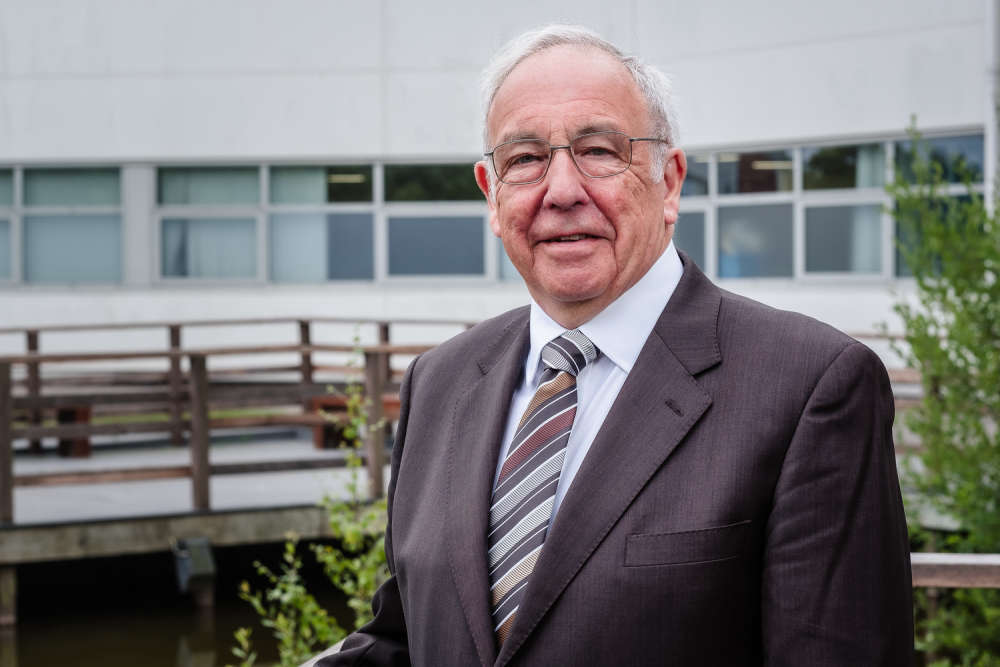 Police and Crime Commissioner for Cheshire, John Dwyer, is urging community groups to submit their applications for the Community Action Fund before Thursday's deadline.
The Community Action fund is aimed at community groups who work towards preventing crime and anti-social behaviour in their area. The current application window is set to close on Thursday, 30 June until the second opening at the beginning of September.

Applications are welcome from community, voluntary or third sector groups, including Parish Councils. Candidates must be based within Cheshire and be working alongside their local policing team to address their areas priorities.

The fund totals £100,000, with individual bids of up to £5,000 accepted from successful applicants which must be match-funded to provide the maximum benefit to the area.

Police and Crime Commissioner, John Dwyer said:

"I am urging any community groups who have not yet applied for my Community Action Fund to do so before the window closes. Through the funding, I can support these local groups to continue and build on the invaluable work that they do across Cheshire.

"Preventing and tackling crime is a priority in my Police and Crime Plan and there are a huge number of communities across the county who share priority. With my support, as well as that of their local policing team we can continue to make Cheshire an even safer place to live, work and visit for everyone."

Previously successful applicants include Farndon Community Club who used their funding to install CCTV to deter the increasing levels of anti-social behaviour in the area and Warrington Youth Voice who were committed to educating young people on the dangers of street harassment.

To find out more about the Community Action Fund or for information on how to apply, please visit:
www.cheshire-pcc.gov.uk/what-the-commissioner-does/commissioning-and-funding/community-funding/community-action-fund/
Pictured - Police and Crime Commissioner John Dwyer.