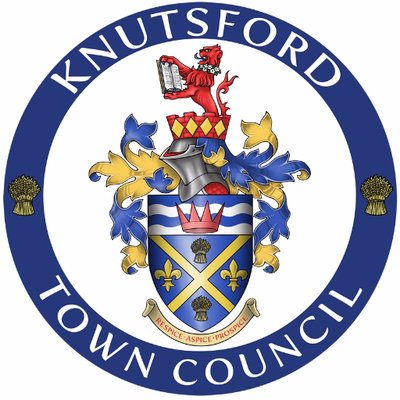 Knutsford Food & Drink Festival will make its inaugural appearance this Saturday 13th August. The event will bring together venues across Knutsford in a celebration of all things food and drink.
A full day of foodie fun is planned including masterclasses, taster sessions, a special Taste Knutsford walking food tour and al fresco dining in the evening.
As well as this, a Speciality Food & Drink Market will run inside St John's Church on Church Hill from 11am – 5pm, where two dozen artisan traders will offer a wide variety of goods including pies, cheeses, cakes and sweet treats, and drinks ranging from freshly ground coffee to gin, rum and cocktails!
An outdoor street food market will run alongside this on Silk Mill Street from 12-7pm, offering street foods such as pizza, thai food, southern BBQ, curries and more, and dessert stalls offering warm cookies, churros and crepes, alongside bars offering ales, lager, cocktails and alcohol free drinks! You can also enjoy 7 hours of live music from incredible local musicians whilst you snack and drink in the hot sunshine.
King Street will turn alfresco in the evening with the return of the al fresco dining event 'head out not home' where hospitality traders in the town bring dining onto the streets of Knutsford from 6.30pm to continue the festivities. You can also dine al fresco on Princess Street and Minshull Street the evening before on 12th August.
You can still book one of the last few places on the Taste Knutsford tour, which provides a real taste of Knutsford's amazing foodie scene. You'll visit a number of venues across the town centre to sample their best menu items! Book now via:
The Courthouse, Kuckoo, The Lost and Found, Evuna, Dexter & Jones and Detaljer all have exciting taster sessions and masterclasses running through the day – check out the event guide for the full info and timings.
The full Official Event Guide is available now! Grab a copy from your favourite Knutsford shop or visit the town council website to download a digital copy.
To find out more about the festival, visit:
www.knutsfordtowncouncil.gov.uk
...or email:
enquiries@knutsfordtowncouncil.gov.uk
...or alternatively you can call:
01565 653 929