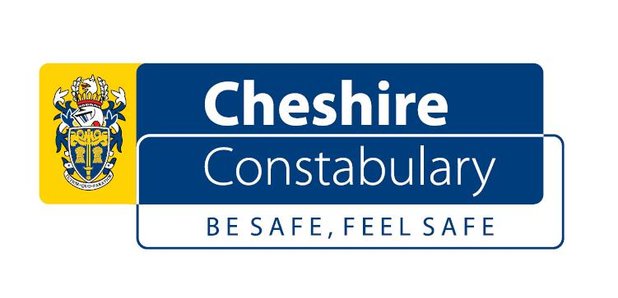 Detectives investigating a collision in Knutsford have charged a man with attempted section 18 assault and dangerous driving.
A 41-year-old man was arrested on Thursday 21 May in connection with a collision between a van and a 12-year-old cyclist.
The incident occurred at around 8.30pm on 21 May in the Mobberley Road area of Knutsford.
The cyclist was taken to hospital via ambulance and has since been discharged having sustained minor injuries.
Clinton Macrae of Springwood Avenue, Knutsford has since been charged with section 18 assault and dangerous driving.
He appeared at Warrington Magistrates' Court on Saturday 23 May and was remanded in remanded in custody. He is next set to appear at Chester Crown Court on Friday 19 June.