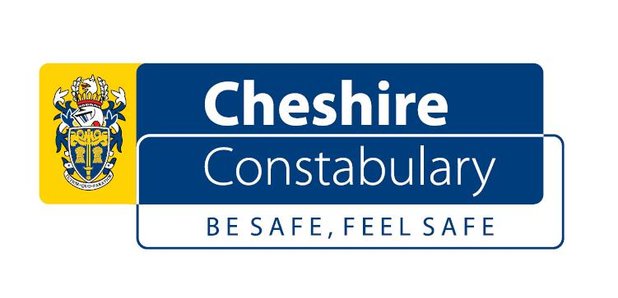 A man who was convicted of causing death by driving without due care and attention following a fatal collision in Poynton has been sentenced.
Paul Jorgensen was found guilty of the charge following a four-day trial at the Chester Nightingale Court which concluded on Thursday 11 November
The 59-year-old, of Middlewood Road, Poynton, returned to court today, Friday 3 December, where he was sentenced to 36 weeks in prison, suspended for 18 months.
He was also disqualified from driving for 12 months and undertake 20 rehabilitation activities, including one to improve the standard of this driving.
The charge relates to a collision that occurred at around 7pm on Sunday 27 October 2019 on London Road North in Poynton.
Jorgensen was driving his gold Mercedes towards Hazel Grove when he collided with 73-year-old Brian Greenwood, who was in the process of crossing the road.

Mr Greenwood was treated at the scene by paramedics before being transported to Stepping Hill Hospital. Sadly, despite the best efforts of all those involved, he was pronounced dead a short time later.

During the trial Jorgensen claimed that Mr Greenwood appeared from nowhere and there was nothing he could have done to prevent the collision.

However, officers were able demonstrate that he had a clear view of the road ahead of him and had ample time to stop the vehicle.

At the time of impact, Mr Greenwood had already crossed one carriageway, and was virtually the whole way across the road.

Following the sentencing, Police Constable Geraint Williams, from the Serious and Complex Collision Investigation Unit, said: "This was a tragic but entirely preventable collision which demonstrates why it is essential that all motorists give their full attention when driving.
"At the time of the collision Jorgensen was travelling at less than 30mph, but as a result of his failure to concentrate on the road a 73-year old man is now dead, his family have been left totally devastated and their lives will never be the same again.
"Our thoughts remain with the family of the victim, who have been left devastated by this tragic incident."