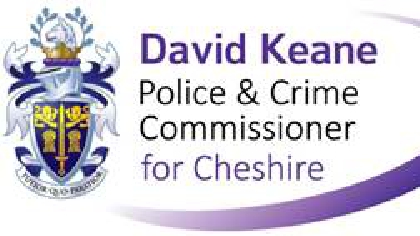 Cheshire's police and crime commissioner David Keane has released details of the meeting to discuss the policing of fox hunting in Cheshire.
The special scrutiny meeting, which the public can attend, will include a presentation from the review team who were commissioned to carry-out an independent review into the effectiveness of Cheshire Constabulary's policing of hunting.
The meeting will be held on Monday 25 February 2019, between 9.30am and 1.00pm at Cheshire Constabulary Headquarters in Winsford.
It will provide the opportunity for the commissioner to carry-out an in-depth scrutiny of acting chief constable Darren Martland in relation to the review and recent hunting-related incidents.
Ahead of the meeting, the commissioner would like local residents to submit questions they would like him to ask Mr Martland at the meeting.
David said: "I want to hear your views. I know this is an emotive and important issue for many Cheshire residents and I think it is crucial that you have a voice – that is at the heart of my role as your commissioner.
"Whilst I may not be able to ask each individual question, I will be working to ensure that all the main themes are addressed.
"As police and crime commissioner, I want to ensure Cheshire Constabulary is enforcing the current law in relation to fox hunting appropriately and legitimately."