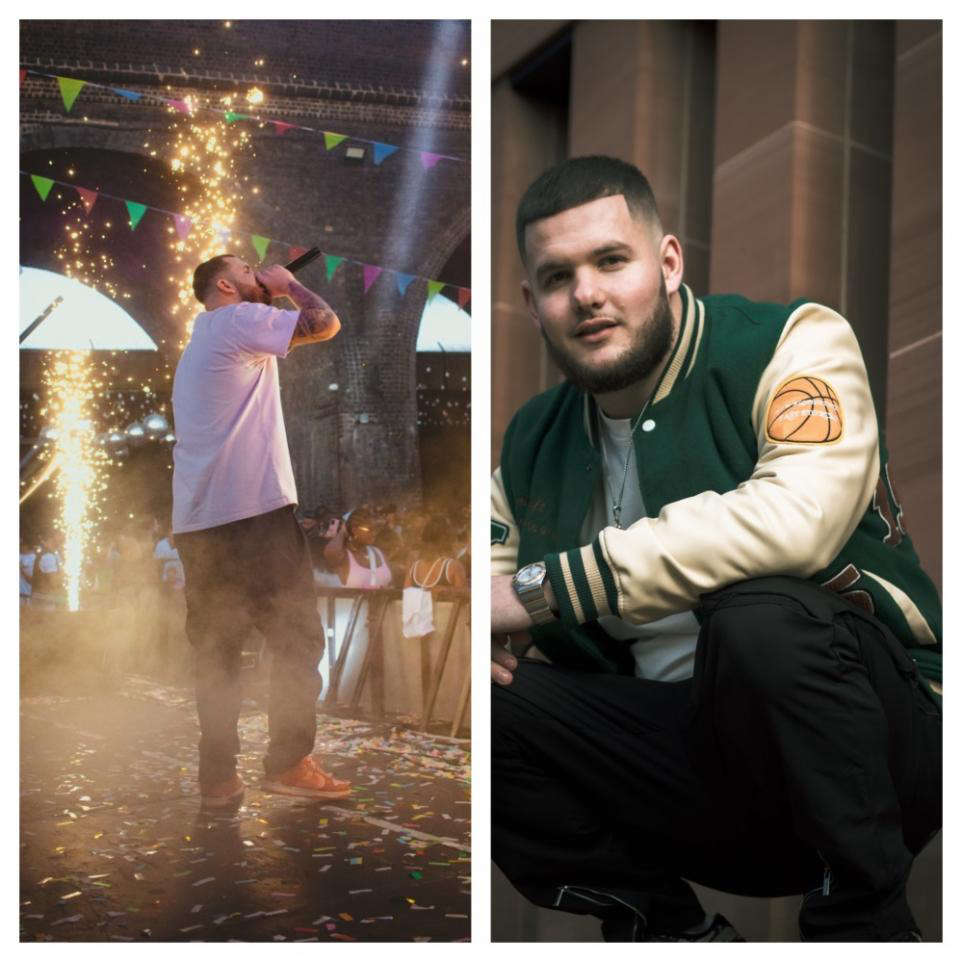 A teenage stab victim has turned his life around and become a successful DJ and entrepreneur.
Callan Kinsella, from Wilmslow, has taken the music scene by storm.
The 23-year-old performs on stage as DJCK and now has his sights set on Europe.
Callan said he was paralysed with fear after being viciously attacked for an innocent kiss with a girl.
In 2017, whilst studying for his A level at Wilmslow High School, he was set upon by three attackers.
Callan was left scared and frightened and locked himself away, fearful of further reperussions.
Filled with anxiety, he missed a year of school, found it difficult to trust anyone and began losing friends.
Fear forced him to quit university. He only felt safe at home with his family, in the solace of his bedroom.
Immersed in music, he could escape from the mental shackles and torment he was suffering.
Callan realised he had a talent for music, developed his skills and gained confidence to perform as a DJ on stage.
"What can you do, lock yourself away and hide or do you rise from the ashes like a phoenix and build a career for yourself and prove the doubters wrong," said Callan.
He launched YNOT Events, a company that saw him headlining but also gave valuable experience to new young up and coming DJs.
Crowds soon flocked to his monthly events in Wilmslow which featured dancers, fire eaters and life-sized teddy bears.
Callan landed a residency in several Wilmslow pubs and clubs including Revolution, Symposium and Parea.
After expanding his shows, he has now become one of the most sought-after open format DJs with a love of American Hip-hop, R&B, Afrobeats and Old School.
Callan has now developed InSync Creativies, an agency-style business sourcing and providing the industry with DJs, musicians, dancers, photographers and videographers all under one roof for any event.
Bursting with energy, he is consistently coming up with innovative ideas for the club and hospitality scene.
Callan said:"This really is the beginning of something special and proof that through adversity, you can choose to succeed."
For details of Callan's gigs visit:
Pictured - Callan Kinsella has turned his life around through music.
(Image: InSynch Creatives)