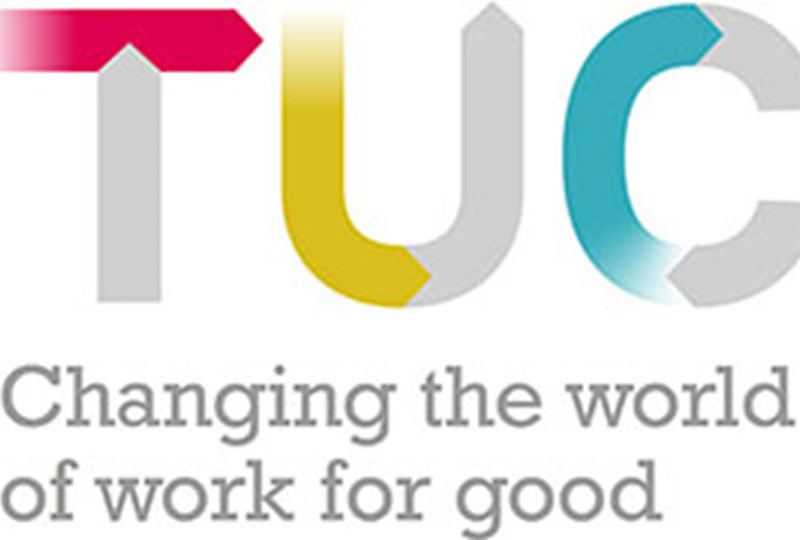 As the clocks go back tonight (Saturday) to mark the beginning of winter, the TUC is calling for better pay and conditions for night-workers – including the 231,000 key workers who regularly work nights in the North West.
New analysis published by the union body reveals that 1 in 3 (35%) night-workers in the UK earn less than £10 an hour. This is despite the heightened health risks that come with night work and the disruption it causes to workers' lives.
Key workers
The analysis also shows that key workers (231,000) account for more than half of the North West's 424,000 night-workers.
Key workers are twice as likely to work overnight than other workers.
Low-paid and insecure
The TUC says that many key workers who keep vital services going overnight are undervalued and often employed on low pay and insecure contracts.
Care workers are more likely to work night shifts than other profession. But many earn less than £10 an hour and are on zero-hours contracts.
The union body says the government must use its long-awaited employment bill to "level up" conditions for workers in this sector starting with banning zero-hours contracts.
Health impact of night work
As well as being bad for family life, the health risks of regular night work include cardiovascular disease, diabetes and depression.
The TUC is calling for a number of measures to protect and compensate night workers. These include:
Pay to properly reflect the likely additional costs of childcare and inconvenience that night shifts can entail.

New legislation to ensure that workers always have sufficient notice of their shift patterns so they can make arrangements well in advance.

Compensation for shift changes at short notice.
TUC Regional Secretary
Lynn Collins
said:
"Working through the night is tough – especially in the middle of a global pandemic.
"We all owe night workers in our region a huge debt for keeping services running while we are asleep.
"It is not right that so many of those who work overnight – especially in key sectors like care – are on low pay and insecure contracts.
"The government must ensure that all night workers are treated with dignity at work. That means levelling up working conditions and pay and ensuring people are given proper notice of their shifts.
"And it means honouring the promise to increase the minimum wage that would benefit over two million key workers."
Top 10 occupations for night workers
| | |
| --- | --- |
| Profession | Number |
| | |
| Nursing and Midwifery Professionals | |
| Protective Service Occupations | |
| | |
| Other Elementary Services Occupations | |
| | |
| Elementary Security Occupations | |
| Sales Assistants and Retail Cashiers | |
| Artistic, Literary and Media Occupations | |
| Elementary Storage Occupations | |
| Managers and Proprietors in Hospitality and Leisure Services | |
Source: ONS Labour Force Survey, Apr-Jun 20, Usual to work at night
Night workers by UK region/nation
Region/nation

Number of night workers

Number of key workers doing night shifts

% of night workers who are key workers
Source: Source: ONS Labour Force Survey, Apr-Jun 20, Usual to work at night
More from Local News