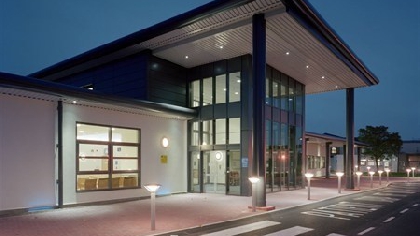 The Crewe hospital is set to invest in a third scanner as capacity is 'now exhausted'.
The new piece of equipment is set to meet the growing high demand of the hospital.
It will produce images of a higher quality than the current two scanners, resulting in a more effective diagnosis of the patient. This will allow nurses to treat more patients, therefore reducing waiting time.
The director of finance and strategic planning, Mark Oldham believes the investment will be good value for the hospital and will provide many benefits to the patients.
The £1.5 million includes the cost of the scanner itself as well as estate costs.
Mr Oldham says "Internal capacity is now exhausted and by 2020-21 the cost of outsourcing is expected to exceed the costs of an additional scanner."
The introduction of a third scanner will relieve the pressure of the current two which operate seven days a week to meet demand.