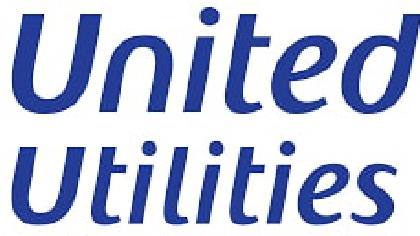 As the hot weather continues the North West is using more water than ever before.
United Utilities has reported that yesterday households in the NorthWest used one thousand nine hundred and fifty eight million litres of water, that's two hundred million litres more than usual.
Temperatures have been in the high twenties this week, Tuesday was the hottest day of the year so far reaching a sweltering 30.6 degrees in parts of Wales.
A heat health alert was issued by the Met Office for the North West earlier this week with heatwave conditions expected until this evening.
United Utilities have issued some advice on saving water such as taking short showers instead of baths and using a watering can in the garden.
Dr Martin Padley, the company's director of water and scientific services said:
"Everyone's enjoying the warm, dry weather but it's worth remembering that being water wise helps everyone.

"While our reservoirs are still more than three quarters full, as you'd expect, all this activity means we are sensibly putting well-rehearsed procedures in place to preserve water wherever we can and we would encourage others to do the same by reducing waste. It's easy to do and could even save energy and money."
Dee Valley water have also reminded people not to try and cool off by swimming in open water such as rivers or resevoirs.