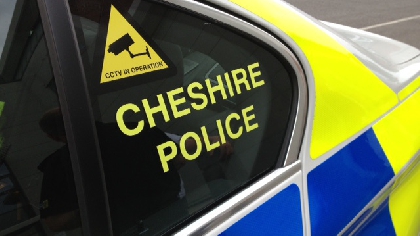 It's part of a European wide campaign.
As part of ongoing efforts to tackle the issue this week (6-13 August) Cheshire Police is taking part in a Europe-wide speed enforcement operation.
Sergeant Andy Jones said: "Speed is a major cause of serious and sometimes fatal road crashes. The speed limit is there for a reason and that's what we want to remind people.
"As a roads policing officer, I deal with speeding on a daily basis and I've heard every excuse - from running late to not realising what the speed limit was.
As part of the operation officers from the Force Roads Policing Team will be conducting speed enforcement activity on a number of arterial routes across the county.
Meanwhile, Police Community Support Officers will be undertaking speed checks on roads where concerns have been raised by local residents and in places where young children may run out in the road or unsuspecting pedestrians cross believing it to be safe.